D*amned Rebel B*tches is a new play by Sandy Thomson with additional writing and dramaturgy by Jeremiah Reynolds.
Jeremiah was one of 4 international cast members to help develop and create the play which was supported by Comar and Creative Scotland.
Jeremiah also co-wrote and directed the suite of marketing film teasers for the play.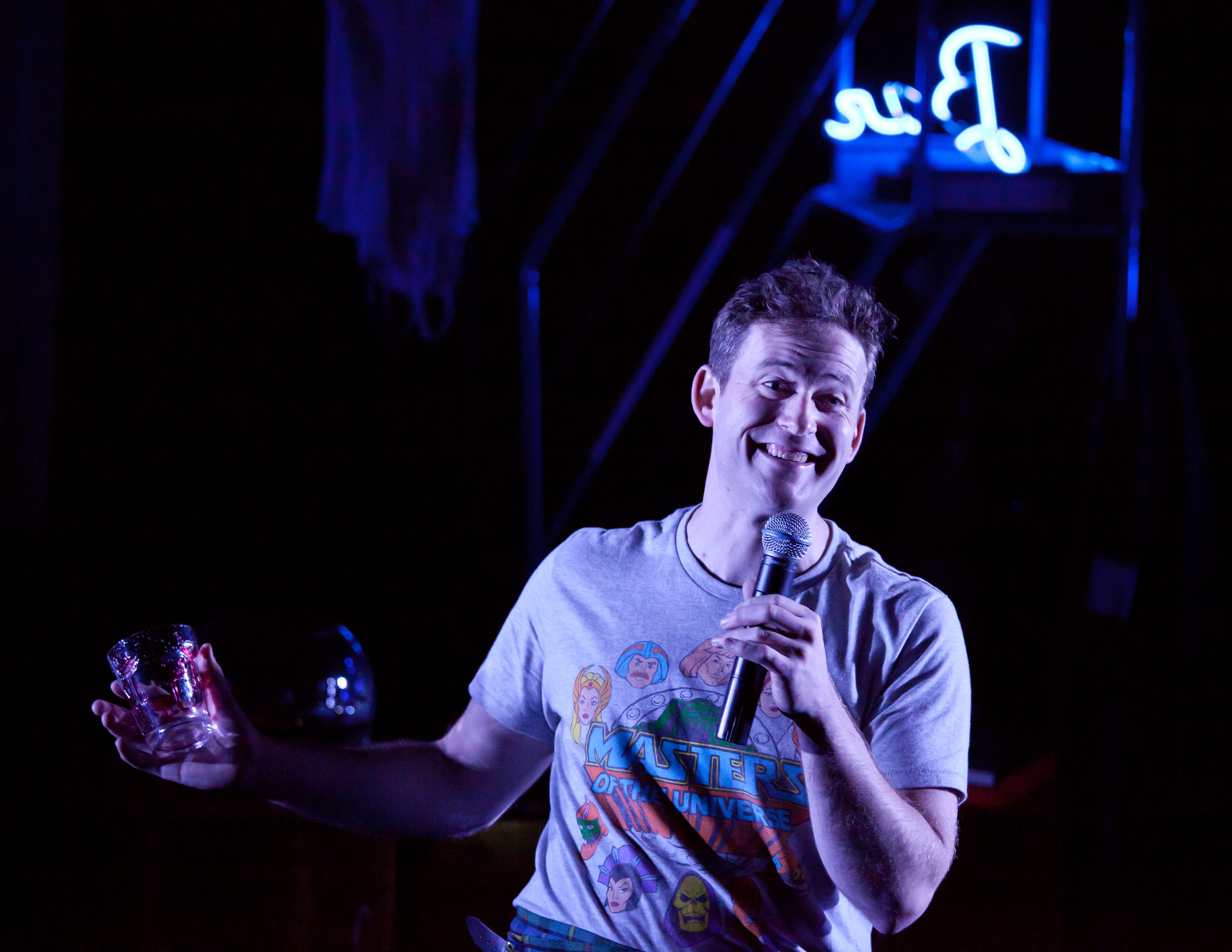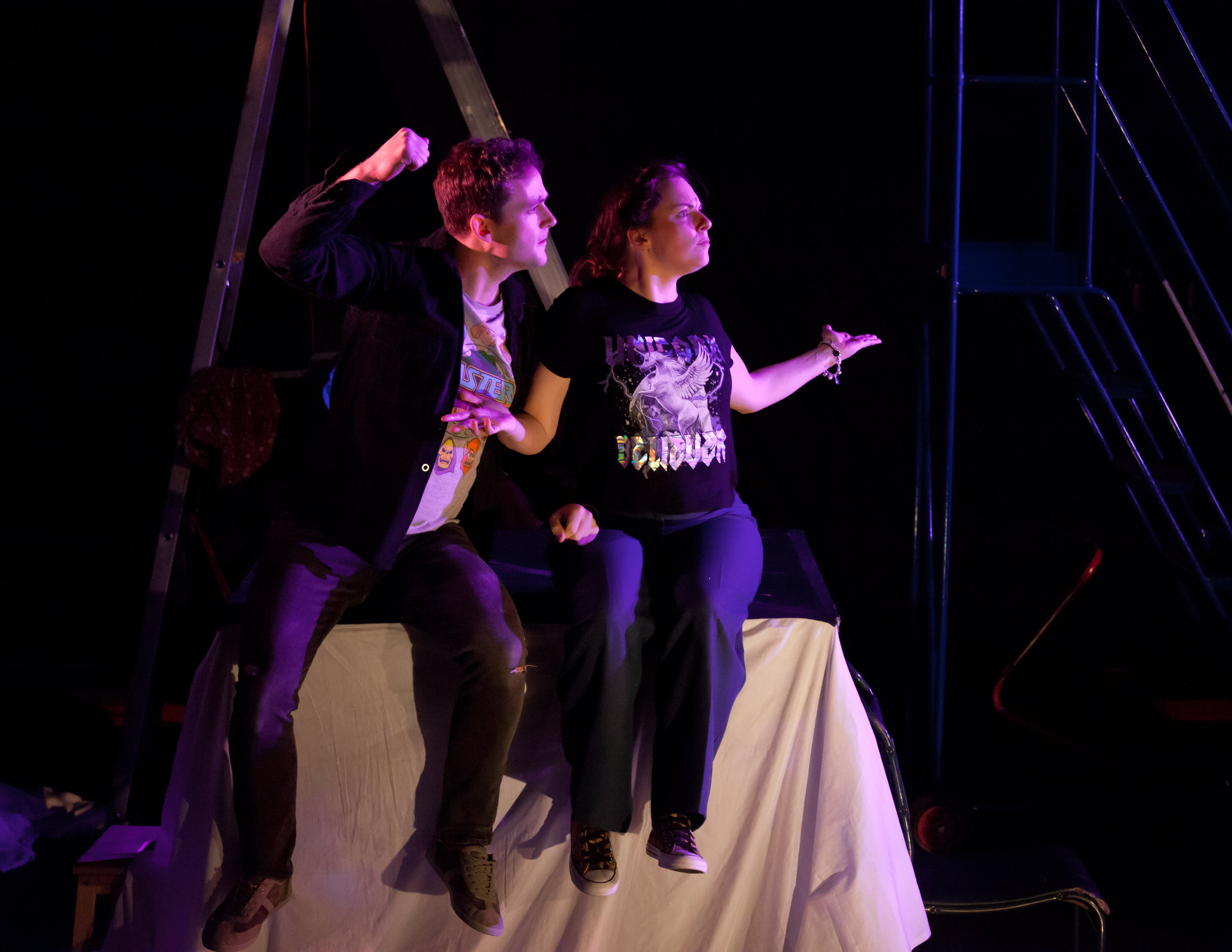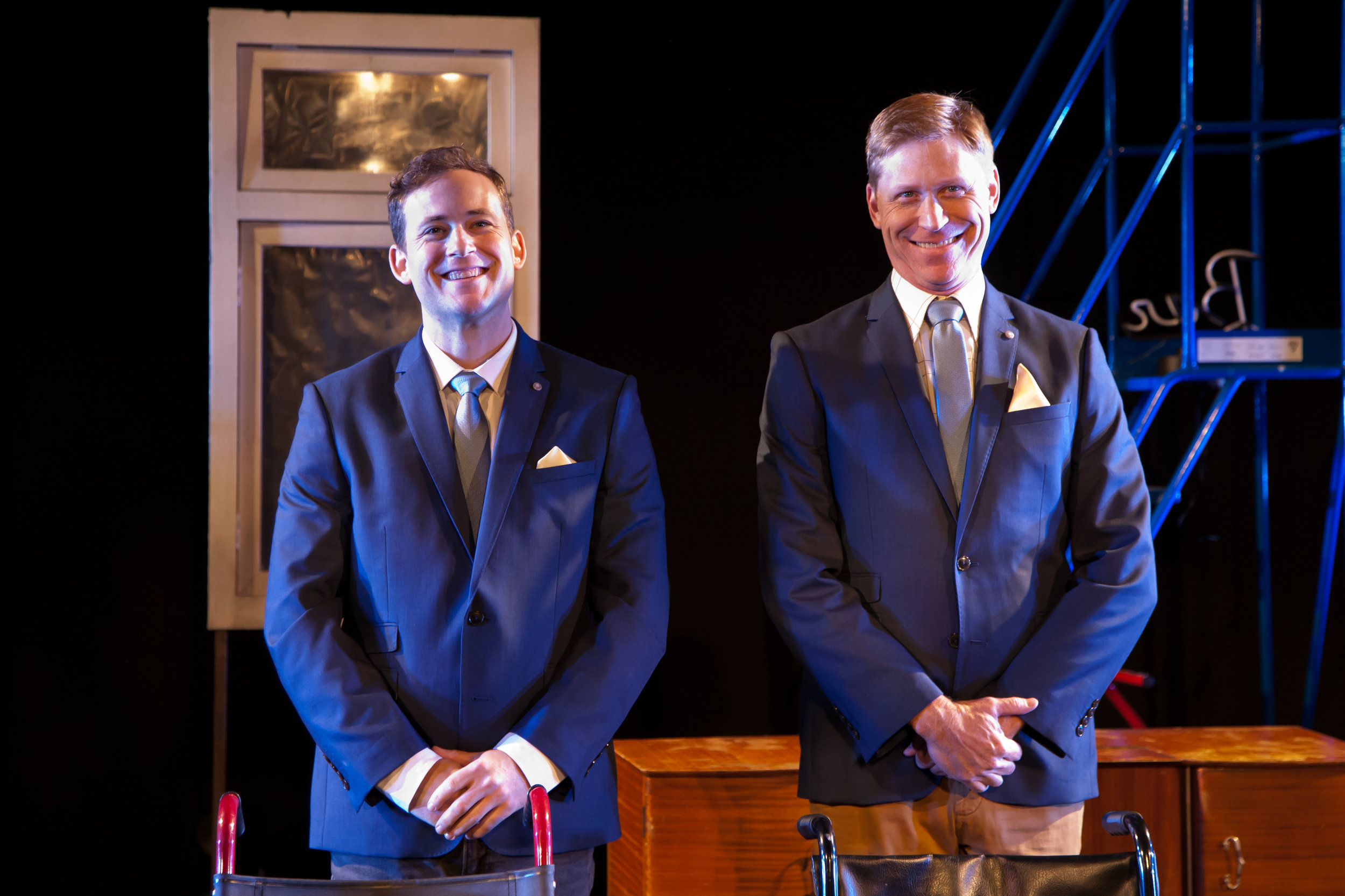 Featuring an international cast from Scotland, England, USA and Canada, aged between 75 and 30, D*mned Rebel B*tches* follows sisters Ella and Irene, both in their eighties and still fiercely inhabiting their futures. From the Clydeside Blitz in 1941 to New York in 2012, the women encounter allies, enemies, personal history and fools who think that little old ladies aren't dangerous. As Hurricane Sandy wrecks Manhattan, Ella hunts down her feckless missing grandchild through fire and flood.